M
Mediterranean Gem Croatia
LUXURY COLLECTION CROATIA
Collection of premium holidays in Croatia
Croatia, an idyllic haven on the Mediterranean, known for its richly historic medieval towns, exceptional food and wine, heavenly sailing waters and breathtaking turquoise coves, will meet all you expectations of a dynamic and yet relaxing holiday that will fulfill all your senses.
Let us help you chose your next vacations through our collection of the most luxurious holiday offers in Croatian. We picked for you only the best boutique and family owned small heritage hotels, amazing luxury villas and best luxury yachts on Adriatic sea.
Whether the intention of your trip is a vacation, a corporate event or a destination wedding, we will provide you with the highest quality service and best luxury travel experience.
Click on the photo to see the villas offer
Treat yourself with luxury holidays in amazing villas located on most beautiful Croatia destinations.
Mediterranean glamour in traditional or modern villas from 200m2 up to 600m2, equipped with all amenities needed for the perfect holidays.
From beautiful Istria called the little Tuscany, through the medieval towns of Kvarner and Dalmatia, all the way to the far south and the Mediterranean pearl, the magical Dubrovnik, hundreds of villas waiting for you, so enter in our selection and chose your dream vacation in style.
BOTIQUE & HERITAGE
HOTELS
Click on the photos to see the hotels offer
Choose one of our 100 carefully selected best hotels in Croatia. From members of elite club The Leading Hotels of the World, to small charming family-owned heritage hotels.
Click on the photo to see more yachts below 30m
Click on the photo to see more sailing yacht 
Click on the photo to see more catamarans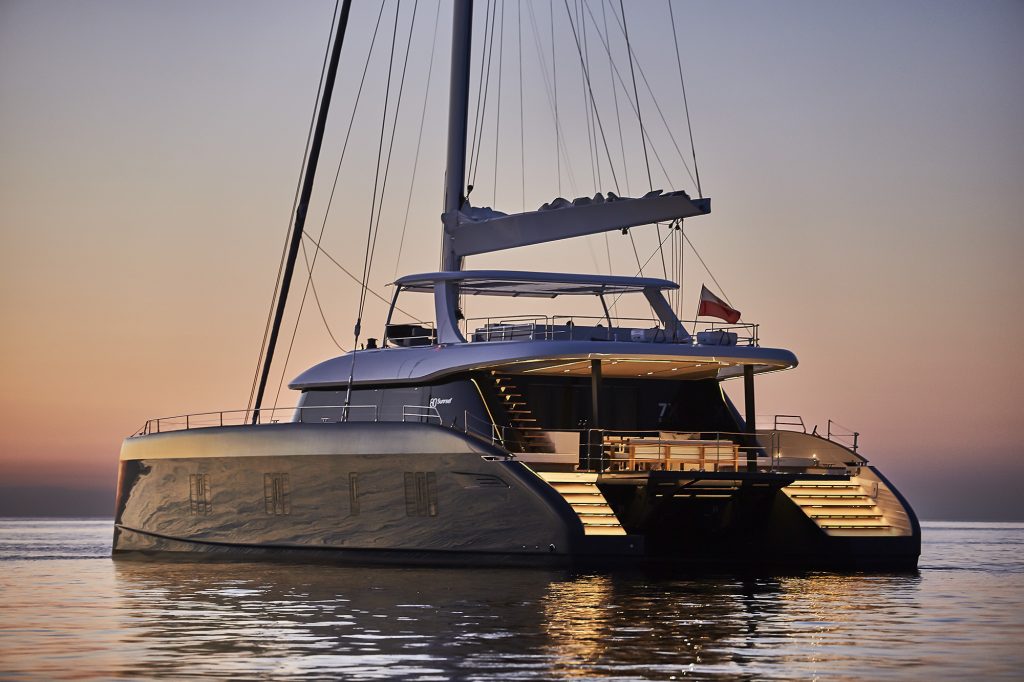 Click on the photo to see more super yachts
Contact us
For any inquiries, requests for tailored travel arrangements or maybe unavailability of desired villa, yacht, hotel resort, please contact us and we do our best to find best solution for you.
WHY CHOOSE CROATIA FOR HOLIDAYS
Certainly, the greatest wealth of Croatia are the natural beauties of the country with eight National Parks, eleven Nature Parks, and one of the cleanest seas in the world with 5800 km of coastline and 1200 islands.
2. With the country's fascinating history and mix of Roman, Greek, Slavic, Venetian and Austro-Hungarian rule over the years, architecture is amazing. Walking or enjoying dinner in these medieval streets is an experience that must be felt.
3. It's a foodie haven, according to Forbes. Great food is the second most important reason to choose Croatia for your holiday destination.